music that connects
The floor is shaking, bodies swinging in ecstasy, people high on positive energy and tropical rhythms. Highly dosed contagious joy – that's the band 'Forró de KA', 5 South American musicians with different musical backgrounds, who have come together in Germany to spread good vibes.
Their unmistakable sound knows no boundaries. In their music, cultures, languages and rhythms merge into a unique mix, from traditional Brazilian forró to reggae, jazz, rock, tango and more. For all ears, hearts and hips.
In 2017, the band released their first album 'Revolution' and since then have been busy touring festivals all over Europe – Brazilian at heart and open to the world.
Caramuru – Lead Vocals / Percussion
Alex Almeida – Accordion
Vítor Diniz – Flute
Mario Maradei – Percussion
Johann Oliveira – E-Bass / Violin
read more…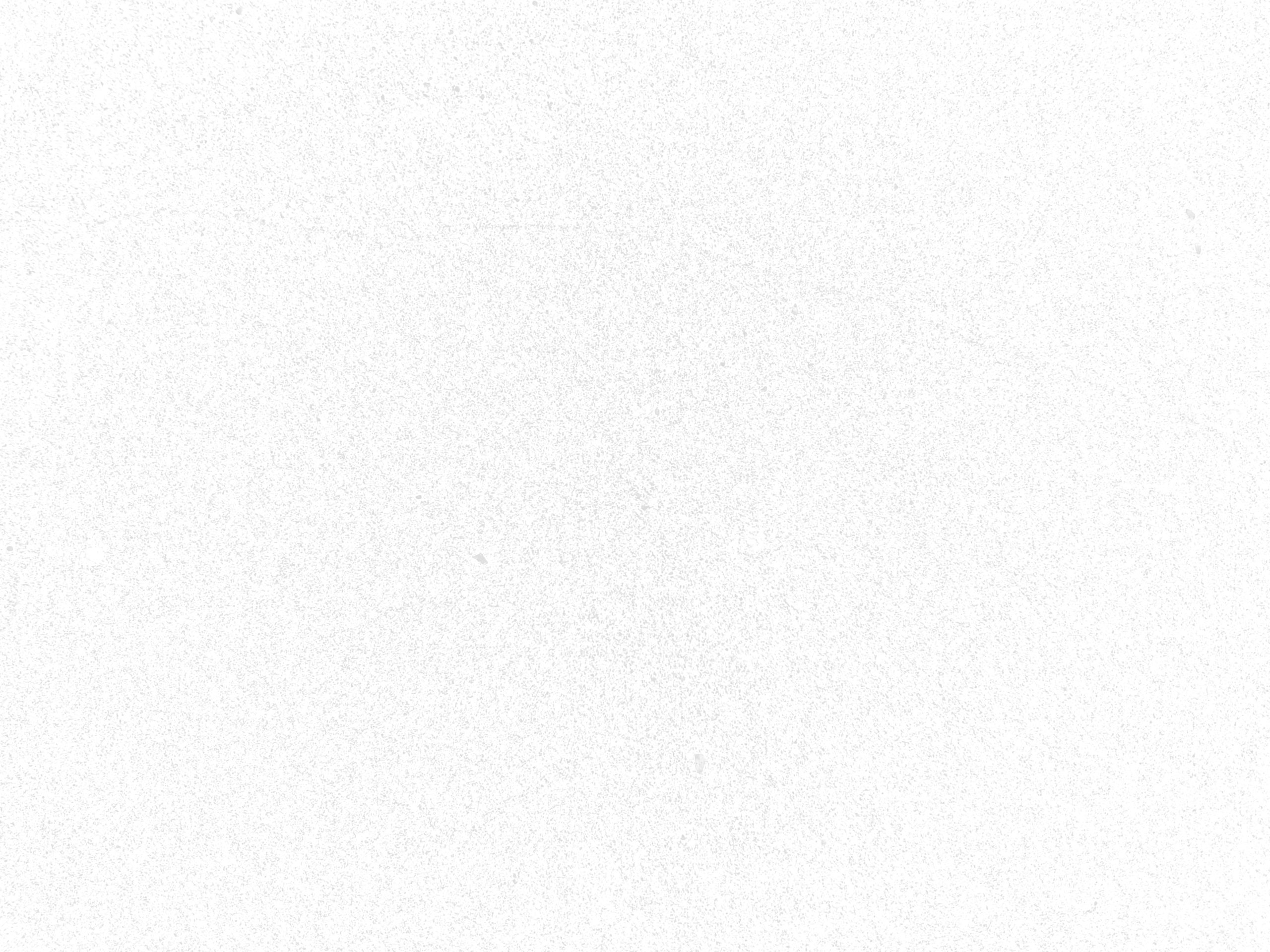 out now! our album!

Revolution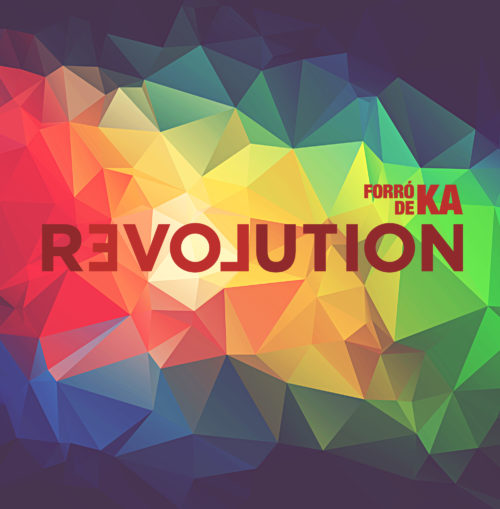 Revolution - 1. Forró auf Deutsch

3:41

Revolution - 2. Olho Bonito

4:31

Revolution - 3. I Love you so

3:28

Revolution - 4. Maranhão

4:41

Revolution - 5. Araucária

3:28

Revolution - 6. Verde novo tabuleiro

3:29

Revolution - 7. Forró Maneiro

3:10

Revolution - 8. Forrock

2:53

Revolution - 9. Miragem

3:10

Revolution - 10. Liebe's

3:00